Father's Day: Choose The Best Gift For Your Father
---
Hey, my friends, what does your father look like? Is he reticent, deep and not good at expressing? Is he always burying the deepest love in the heart but showing the harsh words? Is he like an old naughty boy but has a childlike heart to make a lot of laughter between you? Or is he far away from home to support the family but seldom to call home back so that he can save money?
What kind of photo do you have with your father? Was he has a happy smile when you got the admission letter from college or university? Was he blowing out the birthday candles with you on your 5th birthday? Is it a colorful photo showing blue sky and white clouds, or nostalgic black and white photos?
Father's Day is a holiday of special thanks to all fathers. He will carefully raise you, let you grow up happily. He points the direction when you feel confused so that you no longer hesitate. Yes, he is your father. Himiway reminds friends: Father's Day is on this Sunday, and please don't forget to say "thank you" to him!
The world's first Father's Day was born in the United States in 1910. In 1909, a lady named Bruce Dodd in Washington suddenly had an idea when celebrating Mother's Day: Since there is Mother's Day, why is there no Father's Day?
Mrs. Dodd and her five younger brothers lost their mothers at an early age. They were raised by a loving father. Although many years passed, the six kids always recalled the scene of the father's hardship to support his family. With the support of Dr. Lasmas, she wrote a sincere letter to the state government, calling for the establishment of Father's Day. The state government adopted her suggestion and hastily designated Father's Day as the 19th, the third Sunday in June 1909. In the following year, the city of Spokane, where Mrs. Dodds was located, officially celebrated the festival, and the mayor announced a notice for Father's Day, setting this day as the statewide anniversary. Later, other states also celebrate Father's Day.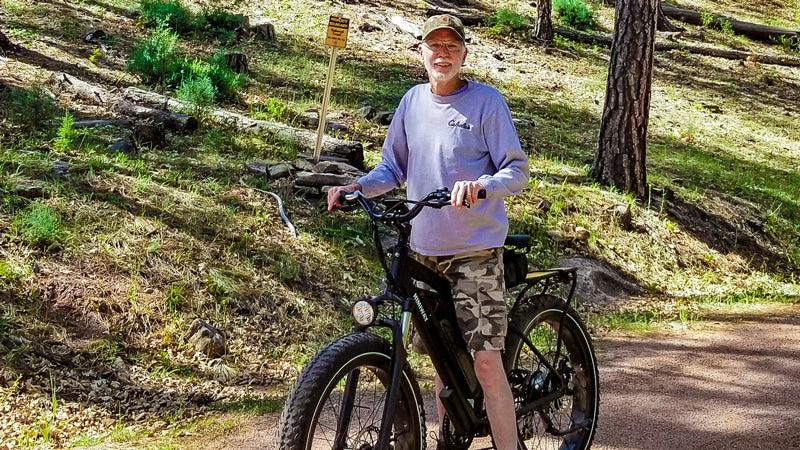 You have many ways to spend the Father's Day:
1. Purchase gifts for your dad:
Most children buy a gift for their father. According to statistics, Americans spend a lot of money annually on Father's Day to give gifts to their fathers. However, the types of gifts given to fathers are relatively simple. There are very few things other than ties and cigars, so many people think that it is the most difficult thing to buy gifts for fathers.
2. Send greeting cards:
After Father's Day was determined as a holiday in the United States, children not only send greeting cards to their fathers, but they also bought small gifts such as ties and socks to send to their fathers in order to show respect for them.
3. Make breakfast:
In the United States, breakfast is usually made by children on Father's Day. Parents can continue to sleep without having to get up early. The children prepare breakfast and take it to their parents.
Due to the current special circumstances, it is necessary to maintain a certain social distance between people. But staying at home for a long time is not a good idea. At this time, electric bicycles are the best choice! As long as the battery is fully charged, it will take your dad to go for a ride, relax, shop...
Father's love is like a mountain or as a sea. Although he is always not good at expressing, love cannot be hidden! As we grow up, we can do more now. Purchase an electric bike for him! It will take him to go wherever he wants to go.
Time waits for no one. Come on, don't forget to express your love to his father!
---
---